By Jae Lee -
4th of July is here and so are the dog days of summer.  How will you stay cool this summer and still look good?  Whether you plan on going to the beach or to the local coffee shops, here are several outfits that will definitely get people looking at you twice, in a good way that is.
Lets start off with some Ralph Lauren Floral Flat Front Chino Shorts. They come in multiple colors and designs.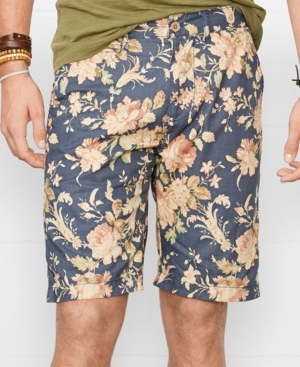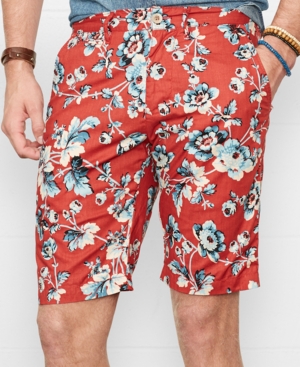 Then select a solid color t-shirt.  Remember, do not over do pattern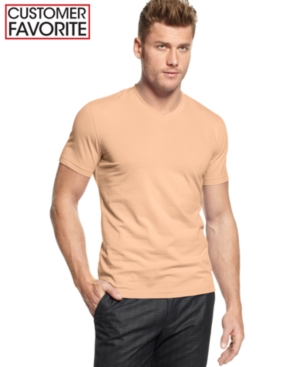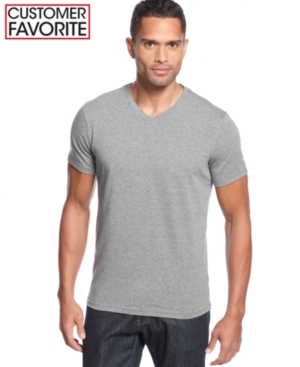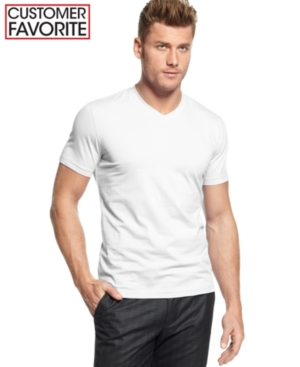 And finish it off with these slip-ons or flip flops.
Pull it together!
There you have it. 4 outfits that will keep you cool and looking great no matter where you plan on going to stay cool during the summer.
Stylebar's own Jae Lee is co-creator and head of marketing for both Openbar and the Stylebar app.  Follow Jae Lee on instagram @iamjaelee and Facebook!